Steel Fabricators for Over 100 Years

From its inception over 100 years ago, Langtons has gradually developed into a modern, customer focused metalwork and steel fabricators, with a passion for quality and problem solving cost-effective solutions.
As a result, Langtons continues its long tradition as an extremely innovative business that is constantly adapting and expanding its core expertise in order to meet its customer needs and programme requirements. This has resulted in a company that can readily respond to new customer requirements and apply unique solutions across a variety of manufacturing and engineering disciplines.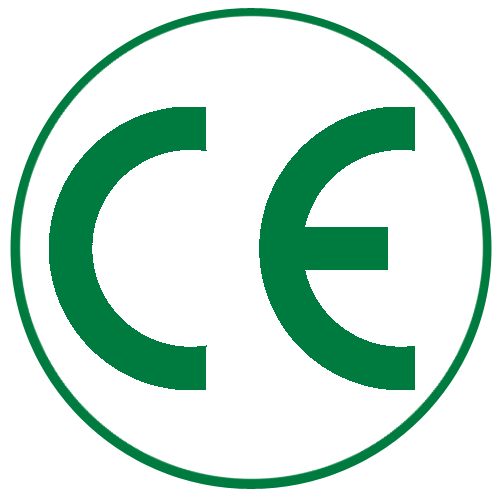 CE Approved Products from UK Workshops
Our modern, fully equipped UK workshops enable us to provide consistently superior products, where we control every aspect of the build process and ensure our clients receive exceptional service from initial enquiry to final delivery.
When it comes to structural steel, Langtons can offer a wide range of services from single beams for loft conversions and house extensions to medium sized steel framed buildings.
As well as our standard product range, we are also able to manufacture CE Approved solutions
We Manufacture

Handrails & Balustrades, Fire Escapes, Mezzanine Floors, Structural Steelwork, Architectural Metalwork, Security Grilles
As part of our Steel Fabricators Service we are able to offer in house painting and can provide galvanized and powder coated finishes where required.
We are totally committed to offering the very best in customer care and once we understand your design concept, our detailer can provide working drawings for the fabrication of your particular project.
OUR CLIENTS
INCLUDE SOME OF THE BIGGEST COMPANIES IN THE UK