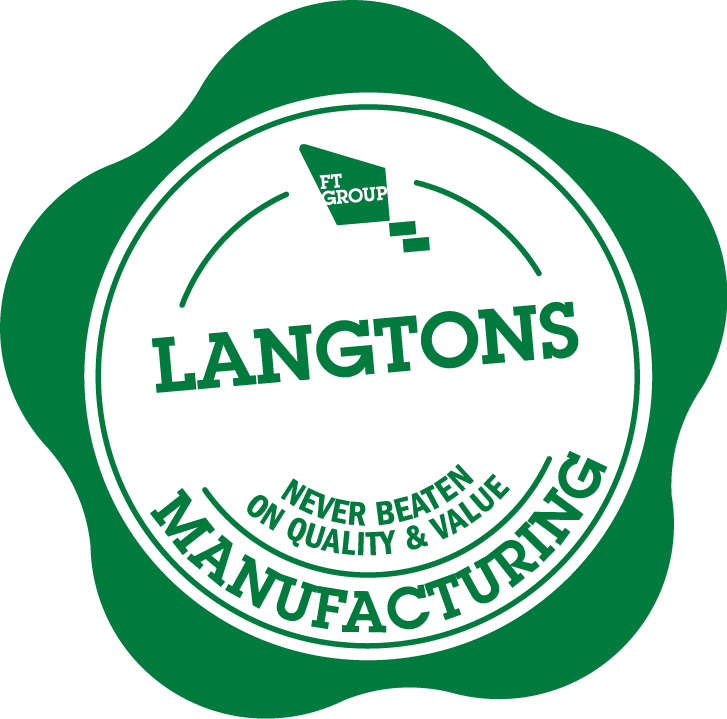 Corporate Social Responsibility
We rely on the strong relationships we build with local clients, suppliers and communities.
In order to meet and exceed the expectations of our stakeholders, our social, economic and environmental responsibilities provide the framework for our corporate policies.
By ensuring our site is clean and safe and our people well trained and fulfilled we are making a positive impact on our region and the people who live there. We are responding to the needs of our stakeholders so we can work towards a fairer, more efficient and sustainable future.
Community
We are extremely aware of the impact our manufacturing activities have on our local communities. By actively raising our operating standards, reducing disruption and minimising environmental damage, we are ensuring this impact is a positive one.
Health & Safety
We are proud of our health and safety record and continually strive to improve our performance. We work hard to provide safe, clean and healthy environments for our staff, partners and members of the public.
Equality and Equal Opportunities
We encourage applications from all sectors of our community regardless of race, colour, religious belief, sexual orientation, gender, disability, age or marital status. This is why we operate a strict equality and diversity policy for all our present and potential employees.
We recognise the importance of investing in our workforce. We deliver training and provide the resources to help all our people develop their skills and achieve their potential, without discrimination.
We offer employees clear and fair employment terms and maintain strict safeguards to ensure all our people are treated with respect and without the threat of sexual, physical or mental harassment in the workplace.