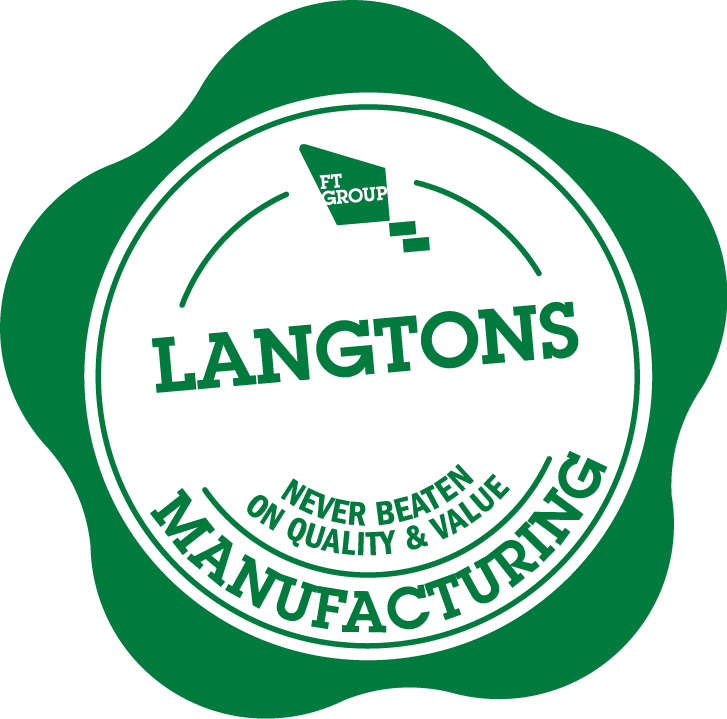 Equality & Diversity
We encourage applications from all sectors of our community regardless of race, colour, religious belief, sexual orientation, gender, disability, age or marital status. This is why we operate a strict equality and diversity policy for all our present and potential employees.
We recognise the importance of investing in our workforce. We deliver training and provide the resources to help all our people develop their skills and achieve their potential, without discrimination.
We offer employees clear and fair employment terms and maintain strict safeguards to ensure all our people are treated with respect and without the threat of sexual, physical or mental harassment in the workplace.
To read our full Equality & Diversity Policy Please Click Here