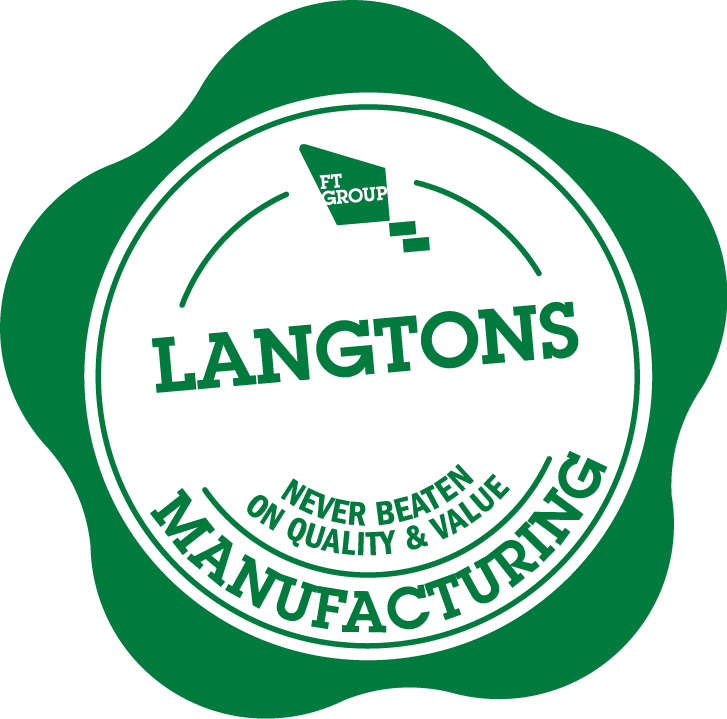 Privacy Policy
Your privacy is extremely important to us which is why we have a Privacy Policy. To better protect your privacy we provide this notice explaining our online information practices and the choices you can make about the way your information is collected and used.
To read our full Privacy Policy please click here…
The information we collect and what we use it for
We collect information from you when you register on our website or fill out a Contact/Quote Form. The types of personal information collected are:-
Name
Address
Email Address
Phone Number
You are able to withhold all personal information that is not required to complete the online transaction. We do not collect any sensitive personal information in line with the General Data Protection Regulations 2018.
The information we DON'T collect
Credit/Debit Card information
The way we use information
The personal information you provide via the website will only be used to help us serve you. It will be used to process orders, and keep you informed on your order status.
You can register on our website if you would like to receive our brochure as well as updates on our new products, services and promotions. Information you submit on our website will not be used for this purpose unless you fill out the registration form.
What information do we share?
We will only share the minimum amount of information about you with our designated courier/haulier to allow them to complete your transaction.
Website Cookie Policy
We use cookies to ensure that we give you the best experience on our website. If you continue without changing your settings, we'll assume that you are happy to receive all cookies on our website. However, if you would like to, you can change your cookie settings at any time using your browser.
Online privacy policy only
This online privacy policy applies only to information collected through our website and not information collected offline i.e over the phone, in person etc.
Your Consent
By using our website, you consent to our privacy policy. If we decide to amend our privacy policy, we will post those amendments on this page so that you are always aware of what information we collect and what we use it for.