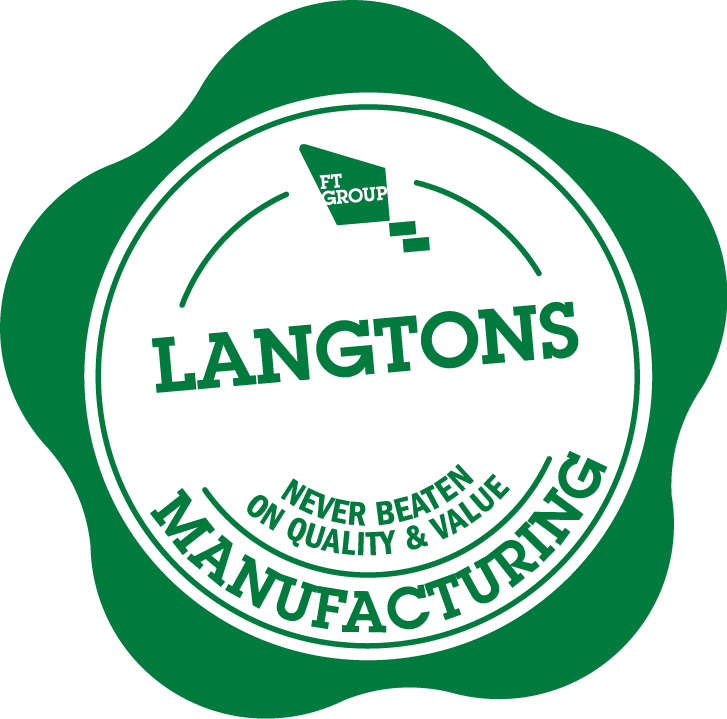 Langtons have celebrated its first year in new premises by passing the £1m turnover landmark and taking on the next generation of workers.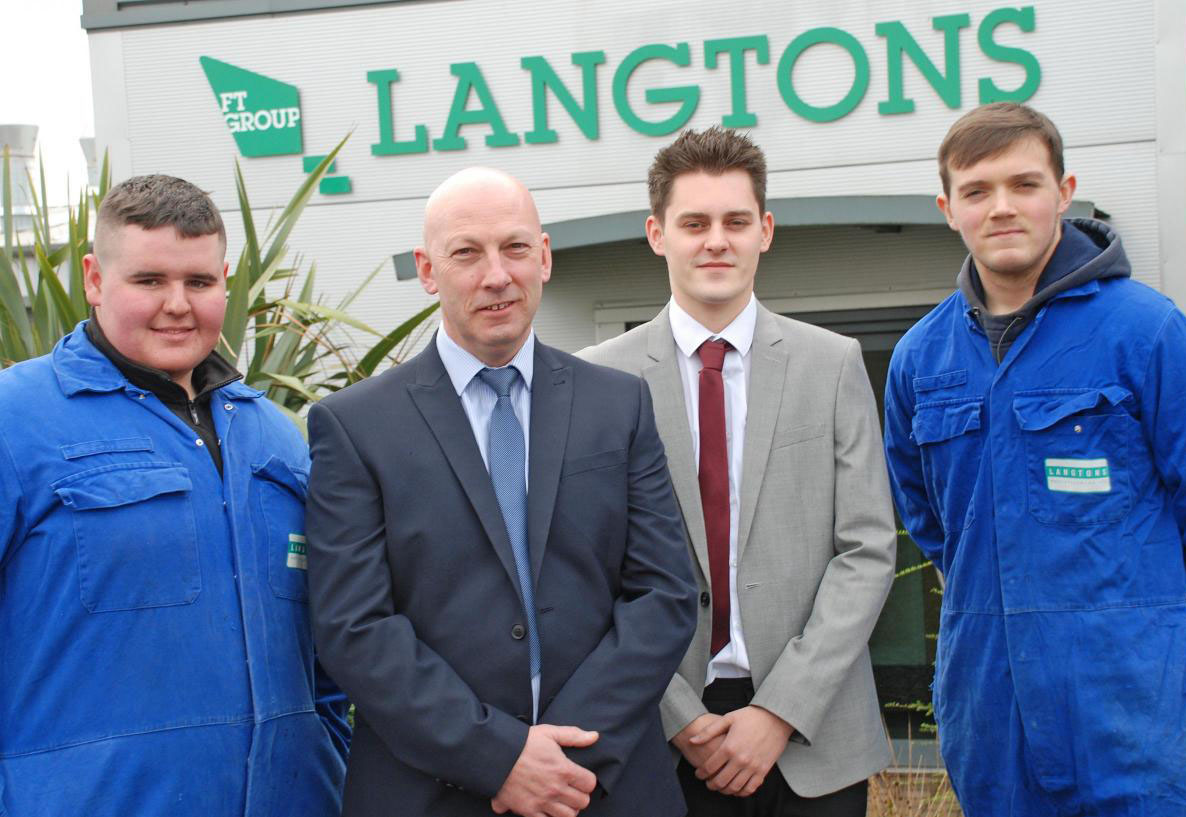 Northallerton based Langtons moved from their old Finkills Way site to a bigger open plan factory in Thurston Road which gave them a blank canvas for development.
"The extra capacity and capability it has given us has been a massive benefit"
General Manager Chris Hunter said it also gave them the chance to expand the workforce including taking on two apprentices and a graduate trainee.
The new site has workshops, offices and a paintshop giving the company more flexibility to manufacture their range of steel and metalwork products.
Chris said: "Our new site was previously a large open plan workshop so we could fit it out exactly how we wanted it. The extra capacity and capability it has given us has been a massive benefit and allowed us to really push on.
"It's easier for us to produce our core products and we have even greater flexibility to manufacture the bespoke products that we're known for."
He said the company previously had a workforce of nine and now there are 14. The newest members are fabrication apprentices Kieron Earl-Ross, 17, and Joe Stephenson, 17, who work at the company four days a week and then study at Darlington College for a fifth day. The pair are the company's first-ever apprentices. The third new employee is Josh O'Brien, 20, who is a graduate estimator/QS trainee who works at Langtons while also studying a quantity surveying degree at Leeds Beckett University.
Chris added: "The three of them are great lads and are already important members of our team. Having them here has given a new energy to the workforce and they work really closely with the more experienced members. It's been great for the older workers to see us expand, it's given them greater confidence in the company.
"There is a serious shortage of good, well-trained people entering the construction sector and what we're doing now is creating a pipeline of talent for us for the future. They're getting good training and will certainly make an important contribution to the company's future, while also helping Langtons grow."
Since 2015 the company's turnover has gradually increased by more than 60 per cent which brought last years first ever recorded turnover of £1m. Specialising in waste management, renewable energy, chemical and the health and safety sectors much of the company's work is with regional and national housebuilders as well as local authorities and government departments and the company is now looking forward to increasing business.