Northallerton Employee Retires After 50 Years of Service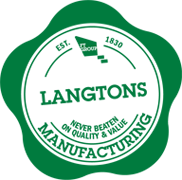 Derek Laking, an employee at one of Northallerton's oldest companies has retired after 50 years of service.
Derek Laking started working as an apprentice at steel fabricator Langtons in Northallerton in April 1971 at the age of 18.
Five decades later Derek has retired as Production Manager at the company, now based in Stanley House in Northallerton.
Paul Hammerton, managing director at Langtons, said: "We're so grateful for his dedication and decades of exemplary service to the company – he'll be massively missed."
After his apprenticeship, Derek became a fully-fledged tradesman and spent most of his working life at Langton's Finkills Way Offices where the company moved to in 1975.
Mr Hammerton added: "Customers would come from far and wide to draw on Derek's experience for problem solving.
"In the mid 1980s, he was promoted to Workshop Foreman and then to Workshop Manager in 1989.
"He loved a challenge.
"It was around this time that Derek started to estimate projects for Langtons with one of his first jobs being Harrogate County House."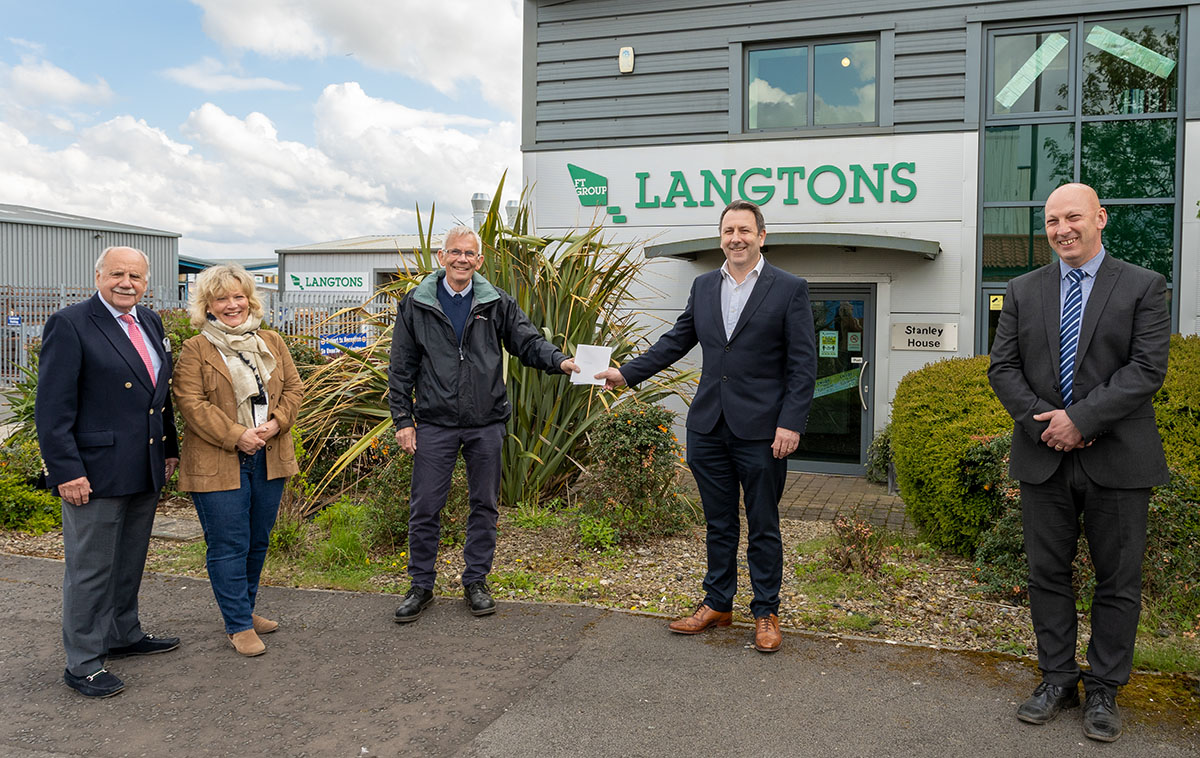 Derek Greenwell; Susan Greenwell; Derek Laking; Paul Hammerton and Chris Hunter