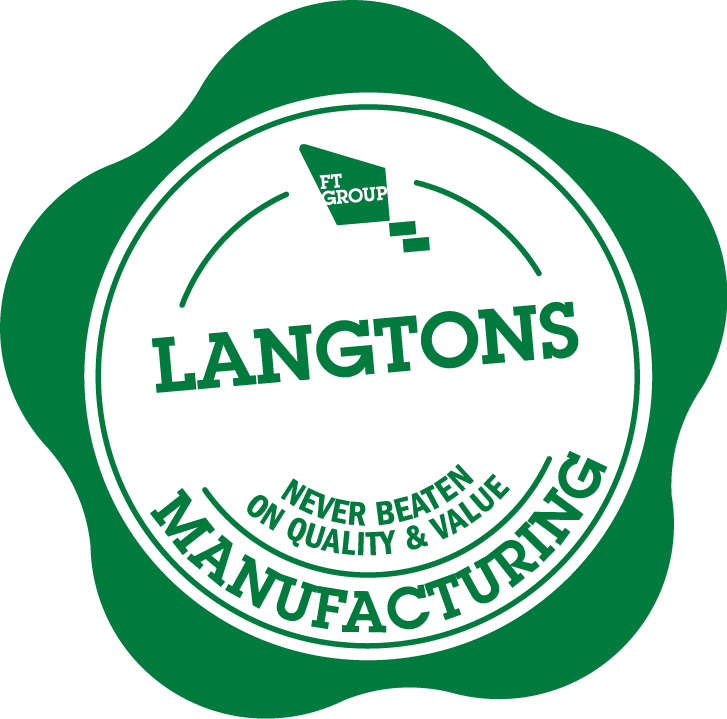 Tipping Skip Manufactured to
Tottenham Hotspur Requirements

"We are keen to have a bespoke option so we can monitor our clipping volume in litres"
We received an enquiry from their heads groundsman to manufacture a bespoke skip with viewing window to enable them to gauge the amount of cuttings from the pitch, Wayne Billing said;

"We are keen to have a bespoke option so we can monitor our clipping volume in litres, this would mean adapting the skip slightly to incorporate incremental 100L markings. This will then determine where to position the lights to get maximum daylight into the ground for the grass to grow evenly".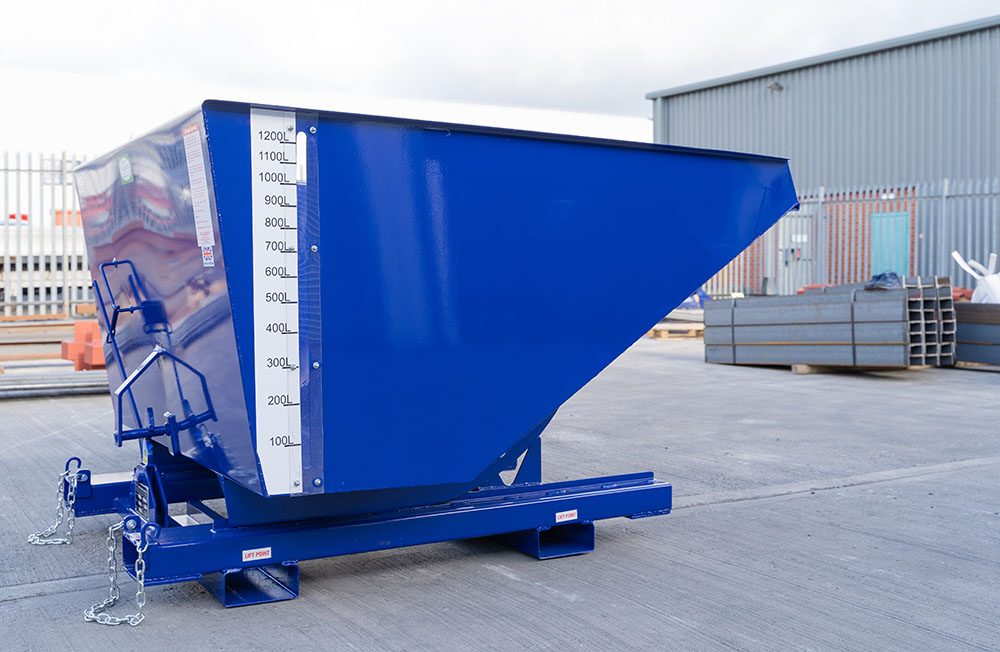 With the help of the bespoke Langtons skip the groundskeepers will be able to keep track of the amount of grass growth which will help to improve their understanding on the optimal conditions to keep the pitch in impeccable form.
The importance on the quality of pitch in the modern game is increasingly apparent as teams aim to play a fast free flowing style of football, a style which requires a short and fast playing pitch.
There was little doubt that with a custom skip had to come a custom colour, so we've finished it off in the traditional Spurs blue to help it blend in to its surroundings in the new start of the art stadium.