Saltburn Lift Restoration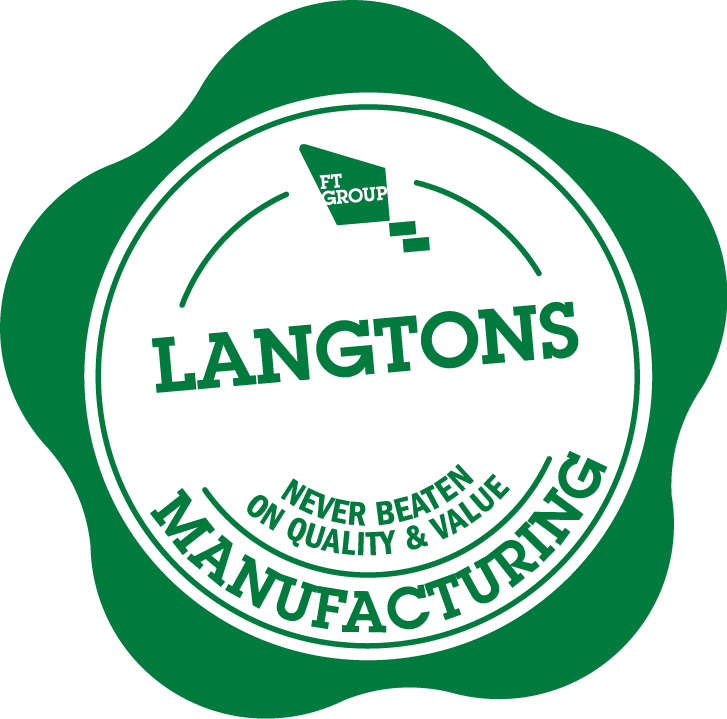 Langtons Contracted to
Restore Historic Seaside Lift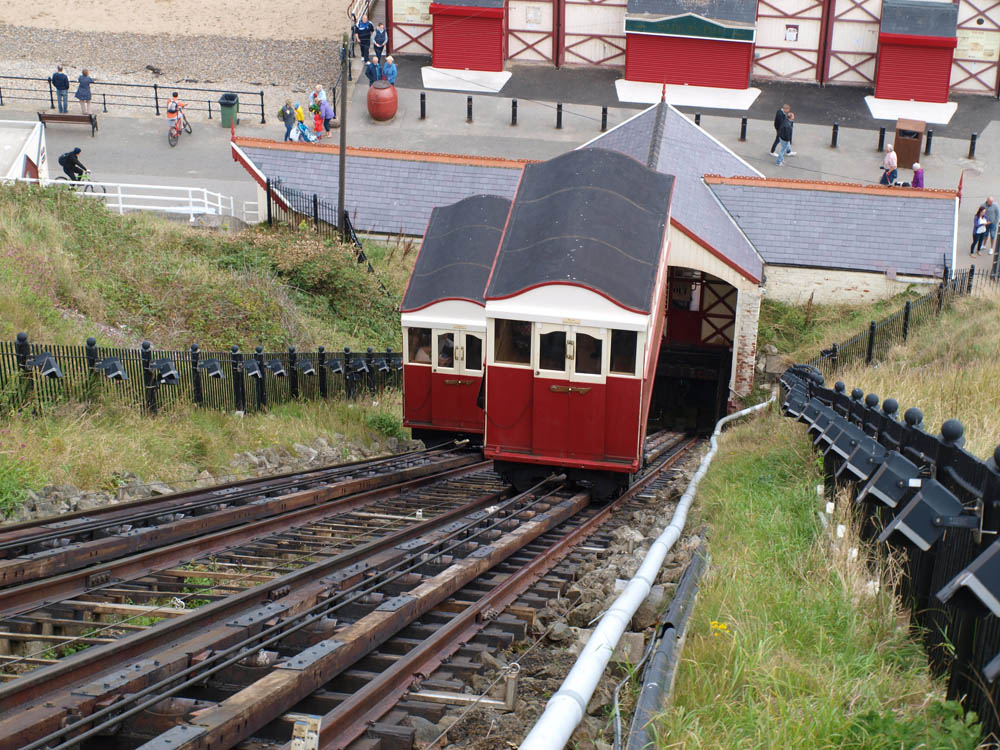 Saltburns Historic Seaside Lift
Industro Solutions have contracted Langtons to aid in the restoration of Saltburn's historic water powered cliff lift, which attracts about 150,000 visitors a year.
"Langtons were founded before the construction of the Saltburn Lift and so have the historic background and knowledge for these types of intricate projects."
The tramway, which lifts passengers up and down from Saltburn's beach and promenade, will have a £400,000 overhaul, which includes replacing mechanical parts and improving lighting and fencing.
Features are being restored and Victorian designs followed where possible as part of the overhaul of the 1884-built tramway. Components have been found from when the time tramway was first built and used in the restoration, including original cast iron fittings.
Langtons contract was to fabricate and supply 164 steel sleepers. Once installed these sleepers will have the rails for the carriages attached to them, control of distortion, manufacturing repeatability and dimensional accuracy were key elements in delivering this project successfully and on time.